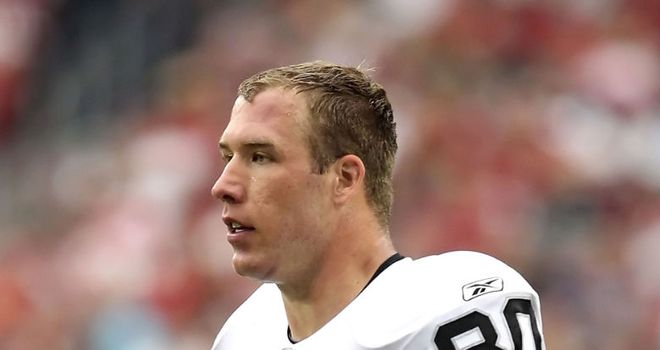 The Raiders seem like they can't catch a break, first they lost starting cornerback Nnamdi Asomugha and now their TE Zach Miller is going to sign with the Seattle Seahawks.
Miller was with the Raiders for four seasons and registered 226 receptions for 2,712 yards and 12 TDs, he was a key member of Oakland's offense.
Zach will join Sidney Rice and Tarvaris Jackson in the new offense coach Pete Carroll is putting together. He mentioned it was time to move on from Matt Hasselbeck, I guess they are moving on fast enough.